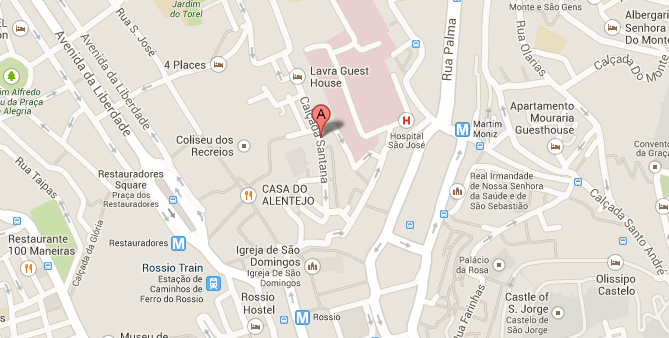 This was a afternoon project done a few days ago on the street in Lisbon where I used to live. Its a small, steepy road that mainly has lots of small restaurants (tascas) and smaller shops on it. I was passing the street almost every day, but I never set foot on some of the small, privately owned  shops, butcheries, hair saloons – that made me curious. Although its situated close to the center, in the upper part of Rossio, it is still quite hidden and diverse in terms of cultures of people that live there. Some are there for a long time; thats what makes some of the places really unique and personalized and they probably also didn't change a lot over the years, so it was an opportunity for me aswell to explore a bit.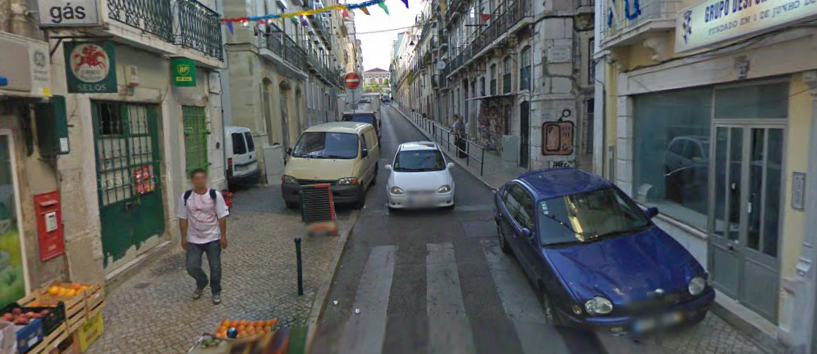 So, I went into almost all of them and had a quick chat with the owners; I asked them for their name and how long they already have their businesses on that street and I usually had a quick chat with them (funny, usually when I mention that I am from Slovenia, they just say – "Zaovic!". They are regarding to the Slovenian football player Zahovič, who played for Benfica several years ago and thats also sometimes the only reference they have on Slovenia 🙂 ) and I would take 2 or three portraits of them.
Surprisingly I managed to get more than 15 in about an afternoon. At first, I was not expecting the people to be so open for portraits, but maybe the fact that I managed to learn enough of portuguese language for a normal chat makes the whole difference. Up until now, I didn't have chances like this. All in all, an afternoon well spent, with some nice portraits in the end!